Don't miss out on some very special items at extraordinary sale prices. For a limited time!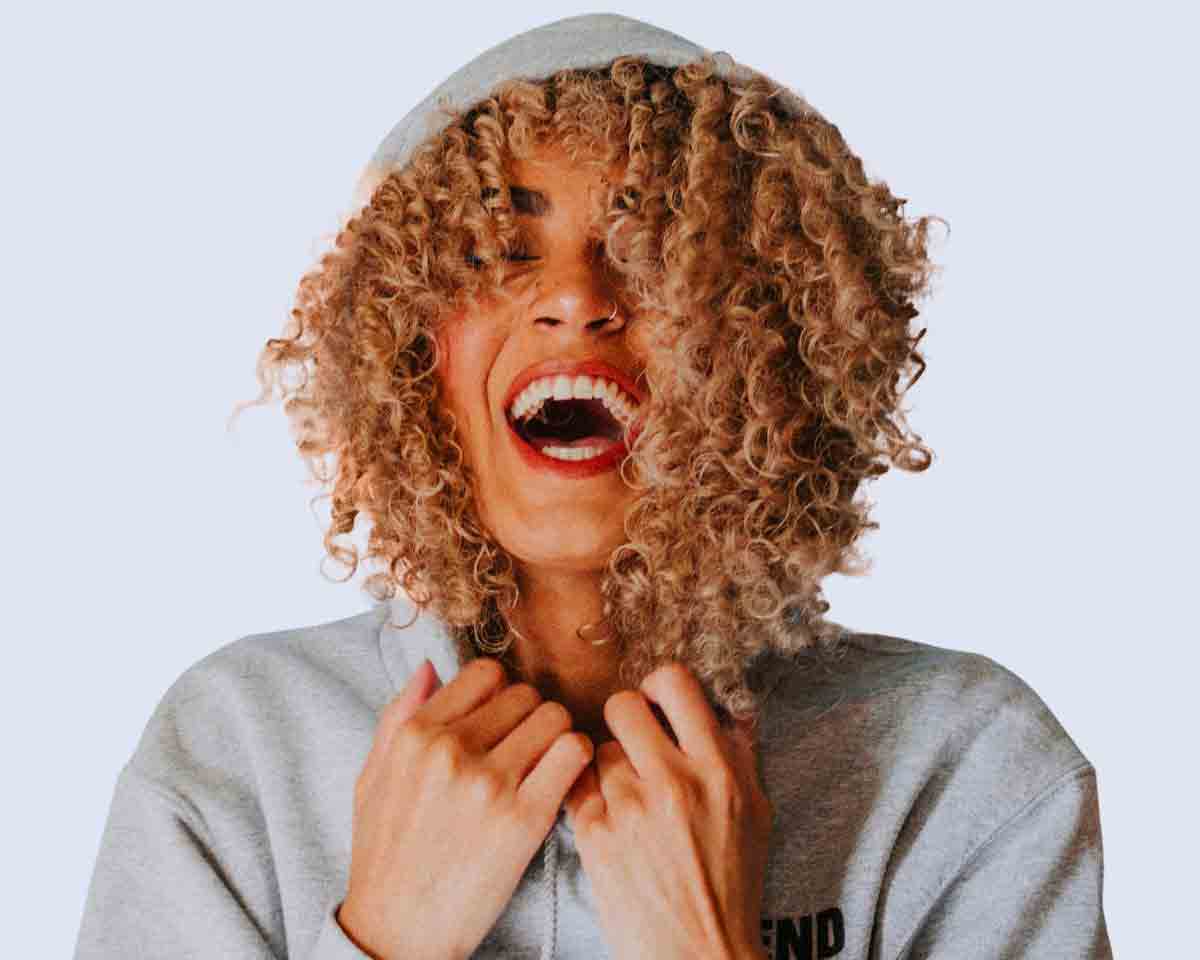 Elevate your fandom experience with our meticulously crafted shirts, long sleeves, and hoodies, designed by fans for fans.

With dozens of intelligent concepts, you'll find what you're looking for in our store, and it will be unique and personalized to match.

Our customer support is second to none – users rave about how we don't rest until every issue is solved to their satisfaction.

With 128-bit SSL security with advanced encryption you are guaranteed that your purchases are safe.
Real talk from our real customers
Loyal customers, they don't just come back, they don't simply recommend you, they insist that their friends do business with you.
It's amazing! I held off making the review straight away because I've bought T-shirts before where the print washes off or gets damaged within the first wash. I've worn and washed this a couple of times now and it's still amazing. Great quality. Thank you!

Granddaughter loved the shirt! She said it was her favorite birthday gift. The shirt was of a heavyweight fabric and the colors of the printed image was vibrant. That was important. Tom was also very quick in his response to my queries before the actual purchase. Positive overall experience.

This week, we're thrilled to offer you a special 10% discount on all Taylor Swift-inspired designs. From stylish shirts to cozy hoodies, celebrate your love for Taylor Swift's music while enjoying fantastic savings.
Our most popular products
Our fan-made designs capture the essence of artists' iconic songs, allowing you to wear your favorite lyrics and themes.